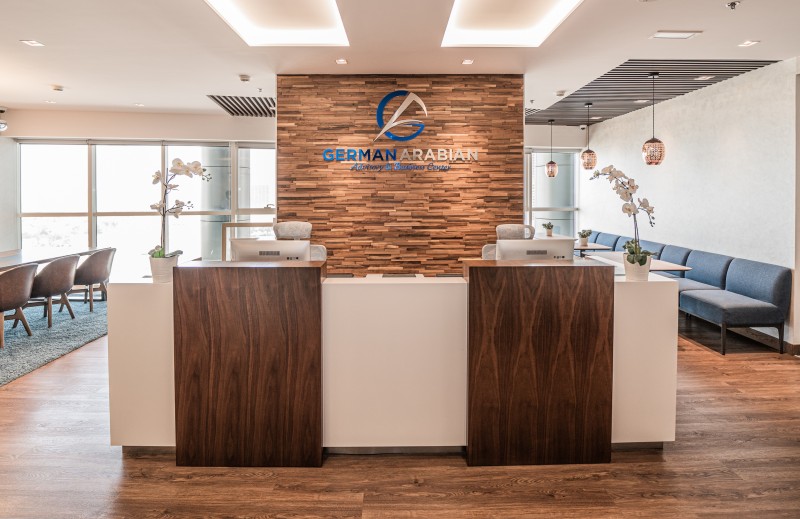 German Arabian Advisory & Business Center (GABC)
was established with the intention to provide your company an engaging office environment in a prime business location directly in the heart of successful DMCC Free Zone.
LEARN MORE
OUR SERVICES
BUSINESS CENTER: OFFICE SOLUTIONS
We offer Serviced Offices and Serviced Desks set in 3 different floors of the prestigious Swiss Tower, ranging from one-person executive suites to larger open plan offices with flexible rental options, low start-up all-inclusive costs and no hidden charges.
DMCC BUSINESS SETUP & ADVISORY
Whether you want to set up a new company or simply a branch or representative office in DMCC Free Zone, we help you in making the decision about the structure of your business.
TESTIMONIALS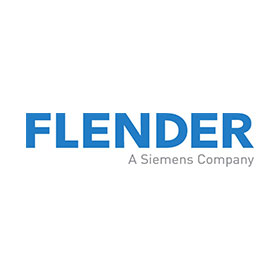 Flender GmbH (DMCC Branch)
Andreas Luediger
Managing Director
"I wanted to express our appreciation for the excellent services that Flender received from the GABC Team. Our staff could not have been more pleased with their amazing work environment"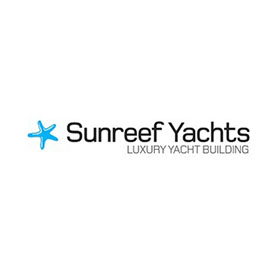 Sunreef Yachts Middle East DMCC
Francis Lapp
Chief Executive Officer
"Good support from the management. It has been a real pleasure for me to have a company in GABC. They delivered a conducive facility for our company and help keep the cost within our budget."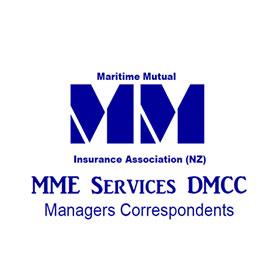 MME Services DMCC
Anoka Paleri
Regional Manager
"GABC has been very helpful in providing step-by-step guidance to all our business concerns. We are proud to be part of German Arabian Business Center!"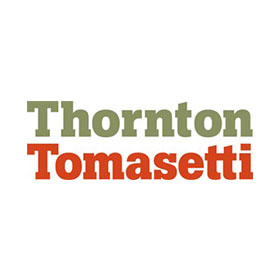 Thornton Tomasetti Inc. (DMCC Branch)
Kyle Krall
General Manager
"GABC has been very helpful and dedicated to us. They went above and beyond than just the usual business service. Staff are very accommodating and ready to assist any time."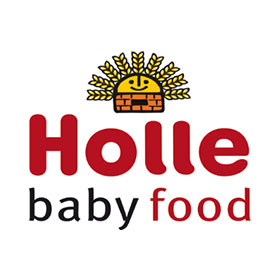 Holle Baby Food Middle East DMCC
Aziza Boughanmi
Managing Director
"The office atmosphere and the people – altogether a great mix which I would definitely recommend. GABC is an excellent community for shared serviced offices."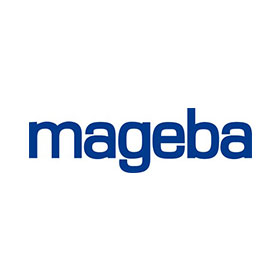 Mageba SA (DMCC Branch)
Niculin Meng
Managing Director
"GABC is a great company. They will be around you if you need anything or any help. The service is just AMAZING. Positive work environment where people feel valued and appreciated."